Insurance technology and business specialists
making insurance a better digital experience.
#quality #keepitsimple #lifebalance #transparency #acceptance #careforplanet
Our services
Our advantage is experience.

We have been supporting the insurance industry for more than 17 years
in transformations, digitalization and change management.
Our core asset is experience in
General Insurance, the London Market and Life Insurance.
Agile is in our hearts.
We apply many variations of agile methodologies
in the projects we run, tailored to each client's organisational culture.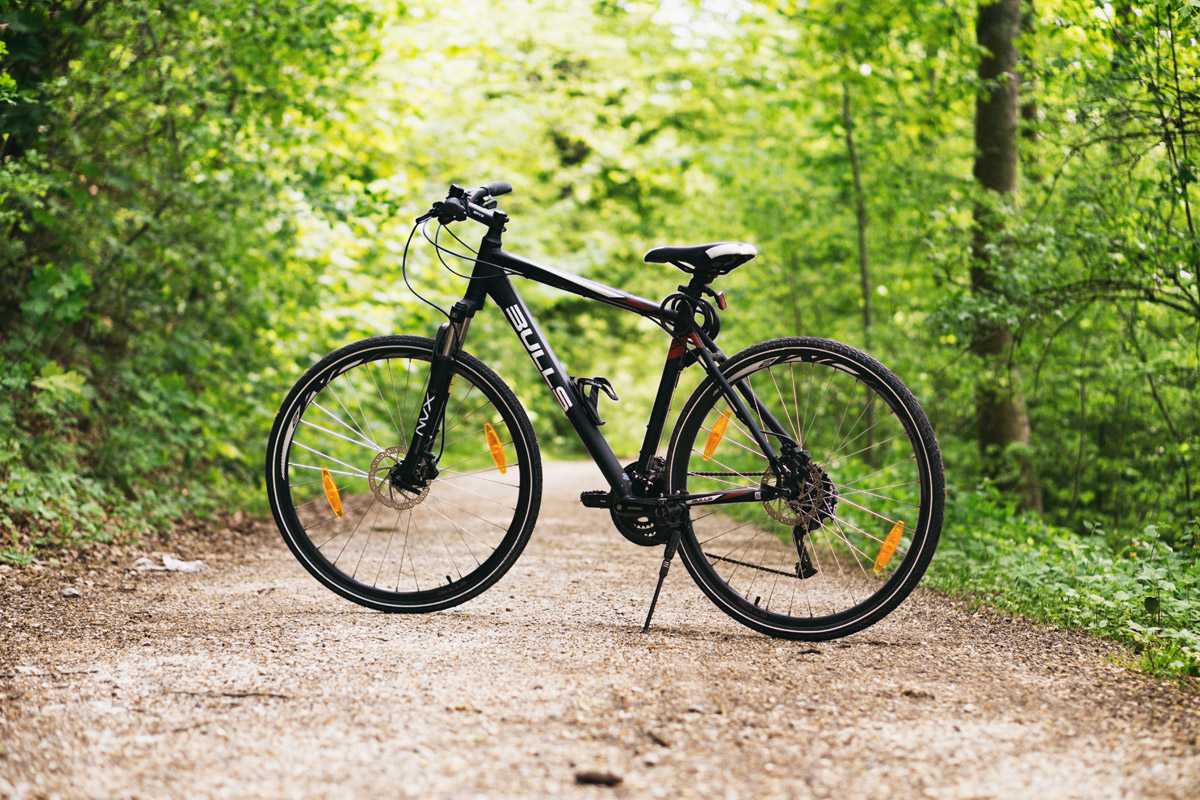 Find out why we are different.

Feel the real work-life balance
with 30 days of vacations.
Job offers
Care for people and future of our kids.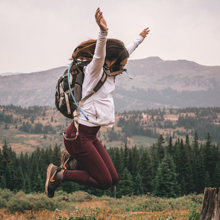 We fight the corporate approach of living for work.
We work to live and we want to enjoy that life.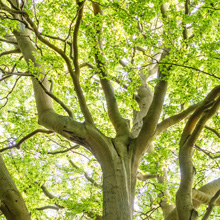 We care that our children and next generations
can breathe freely and enjoy the outdoors.
Which is why we will plant trees every year.
Our values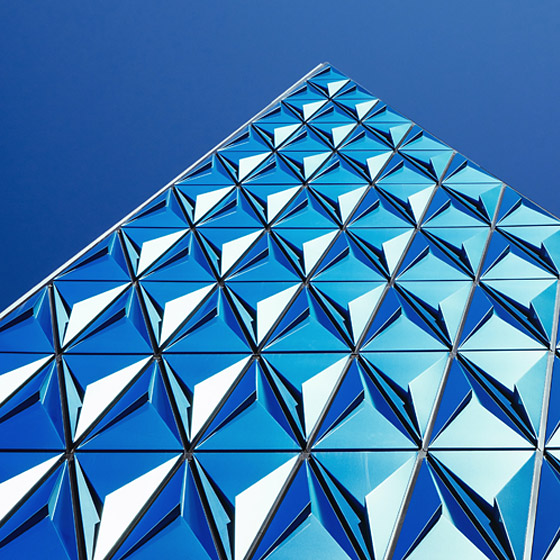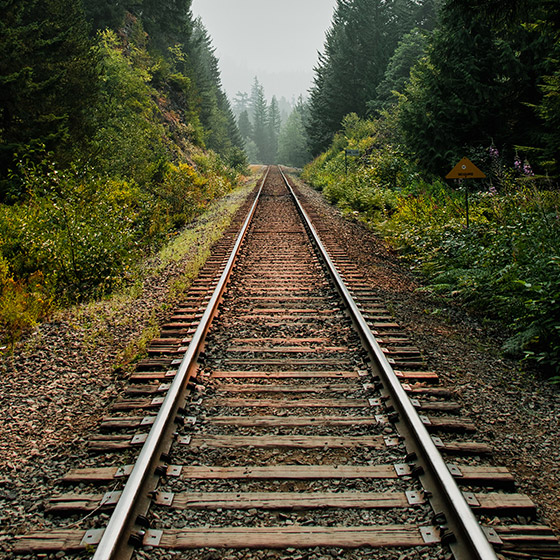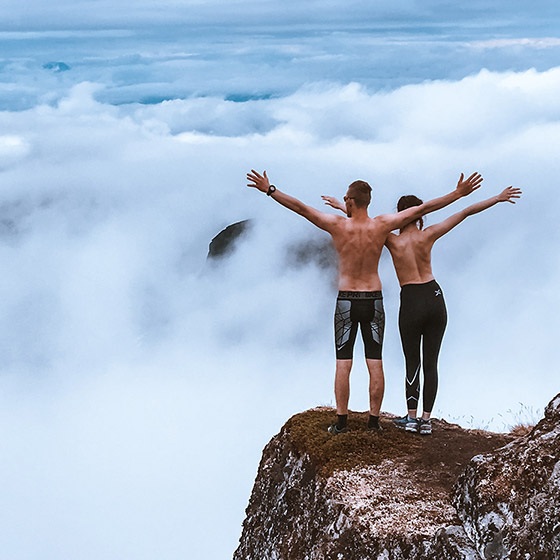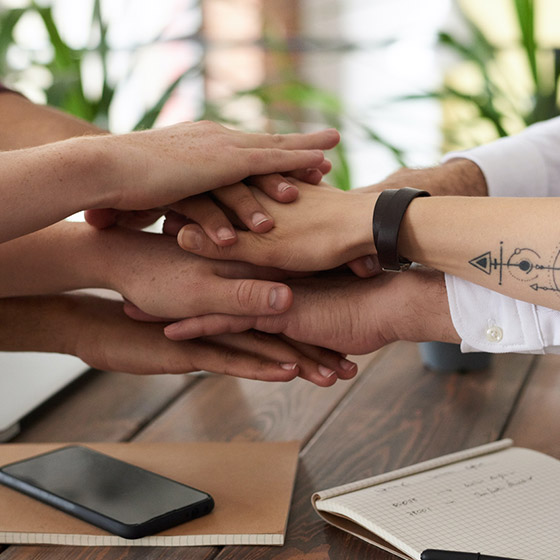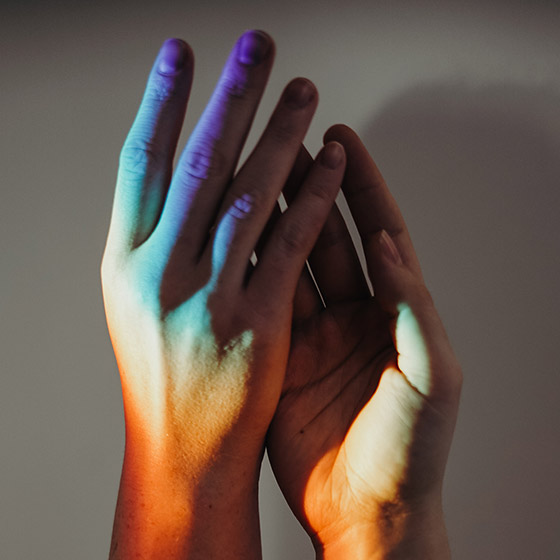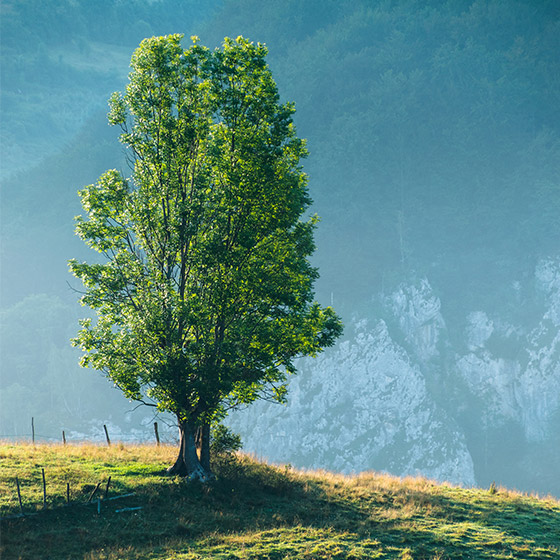 Our services
We are focused on insurance, powered with for IT.
Software for Insurers
Vendor selection
IT&BIZ Architecture
Implementation
Guidewire
Implementation
Customization
Quality control
Automation
Technology selection
Implementation
Risk control
Agile & DevOps
Assessment
Implementation
Culture
Cloud
Migration
Different approaches
Legal regulations
Project Management
Love Agile
From small to large (100+)
project management
Why work with us
We reduce Total Cost of Delivery by: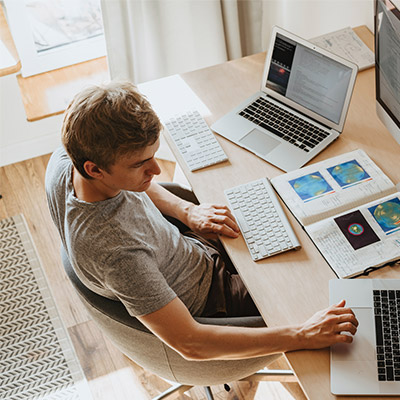 Less means more
From over 50 projects delivered, we know that two exceptional and experienced people are worth more than 10 inexperienced people with average skills.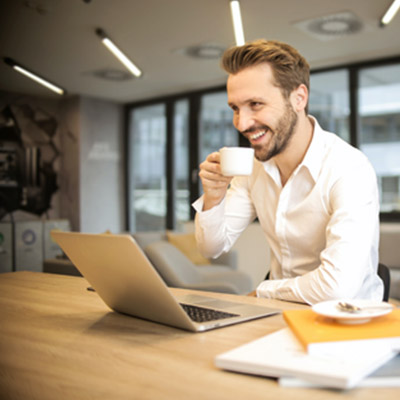 Communication
Effective communication and collaboration without burning time for 10+ people meetings.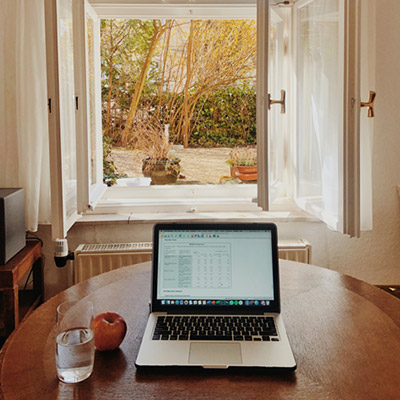 Ready for 100% remote work
We ran many complex projects with between 10 and 50 people fully remotely.
How to start working with us?
'Start small' and our partnership can grow if you like how we work and what we deliver.
Run a PoC with 1-2 experts from our team and assess in 2-3 months what value the cooperation brings.
Contact us directly
contact@acini.pl

Why join us?
30 days off per year

work where you want, from home, from the wilderness or with others in a co-working office

we share our profits within the team

you can count on a good healthcare insurance and other market benefits

get involved in the decision process, in the spirit of a teal organization (values above goals, transparency, self-organization)

We are looking for: